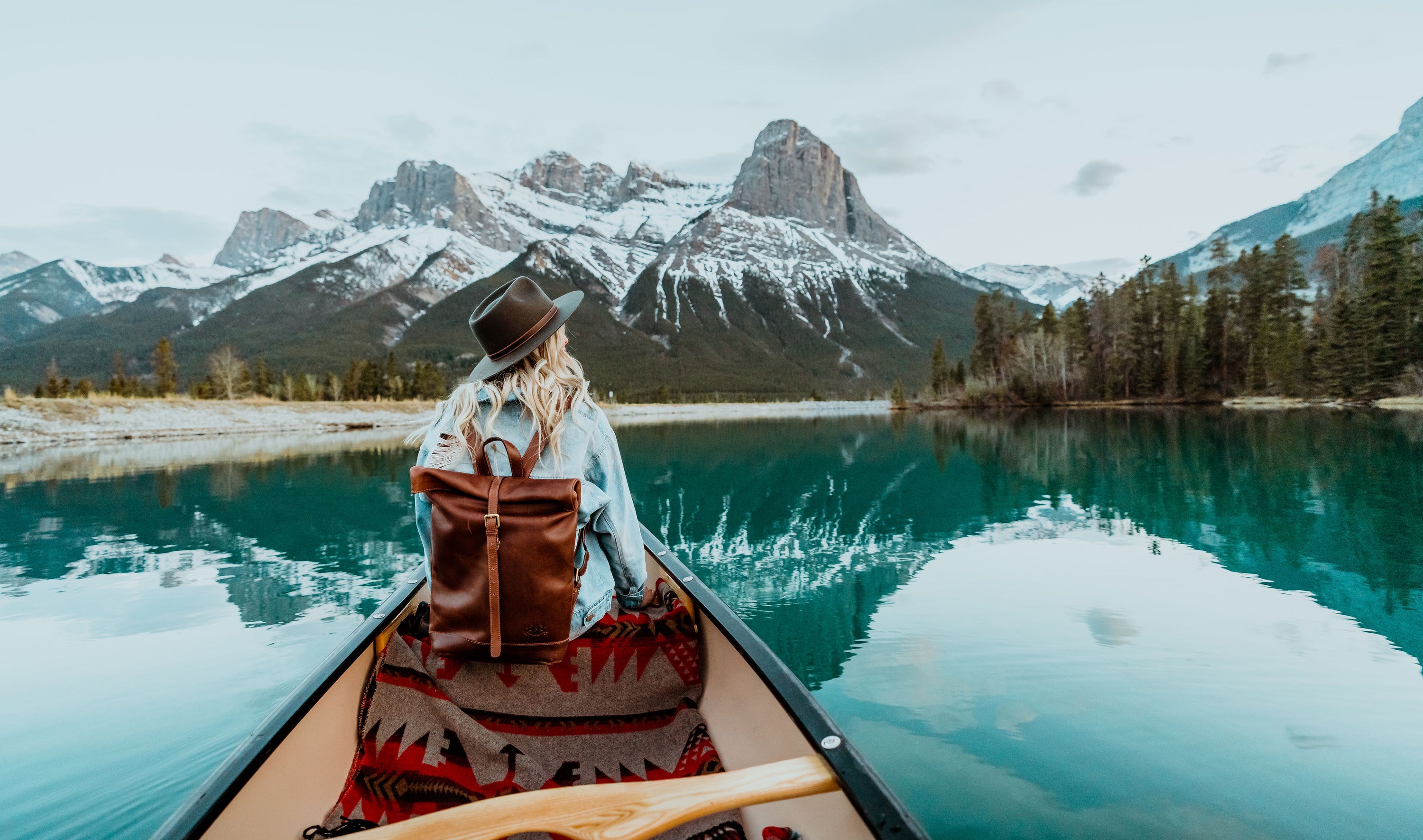 SID & VAIN
For the Adventurous to Explore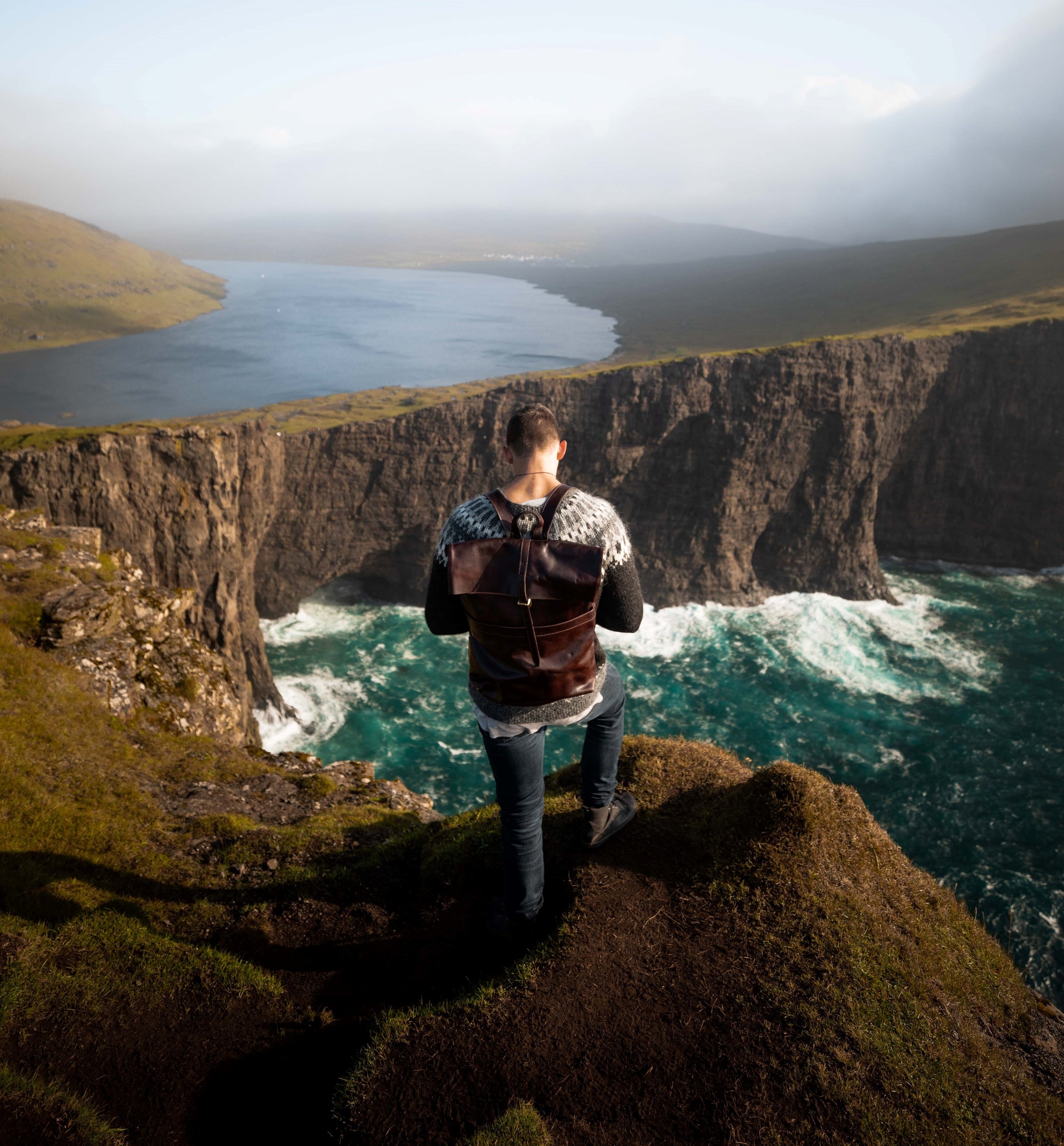 SID&VAIN
For the Strong to Conquer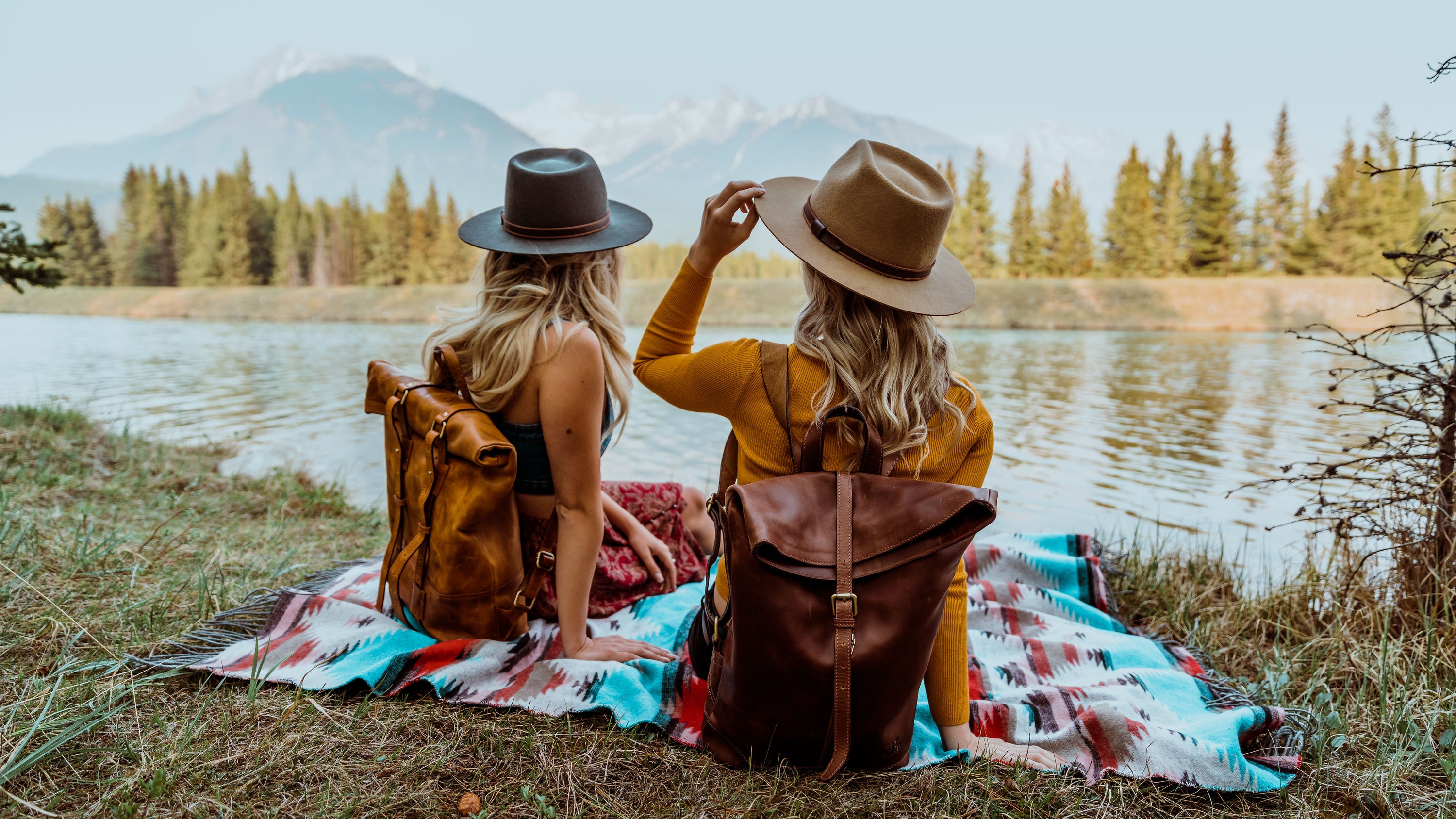 SID&VAIN
For the Sophisticated to Enjoy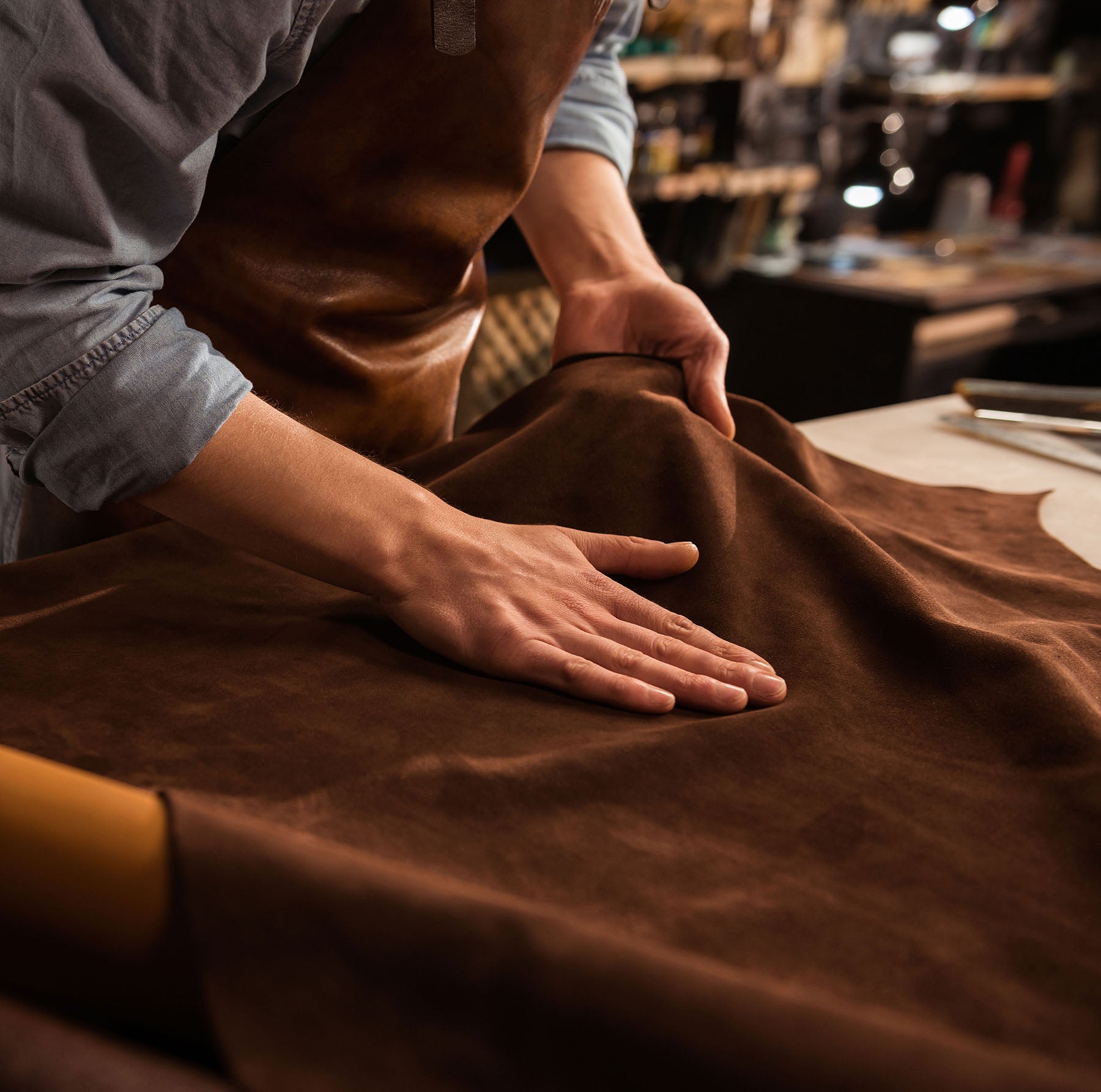 Handmade & Genuine Leather
Material and Manufacturing
Our products accompany you for a lifetime. Therefore they are made of premium leather with the finest craftsmanship.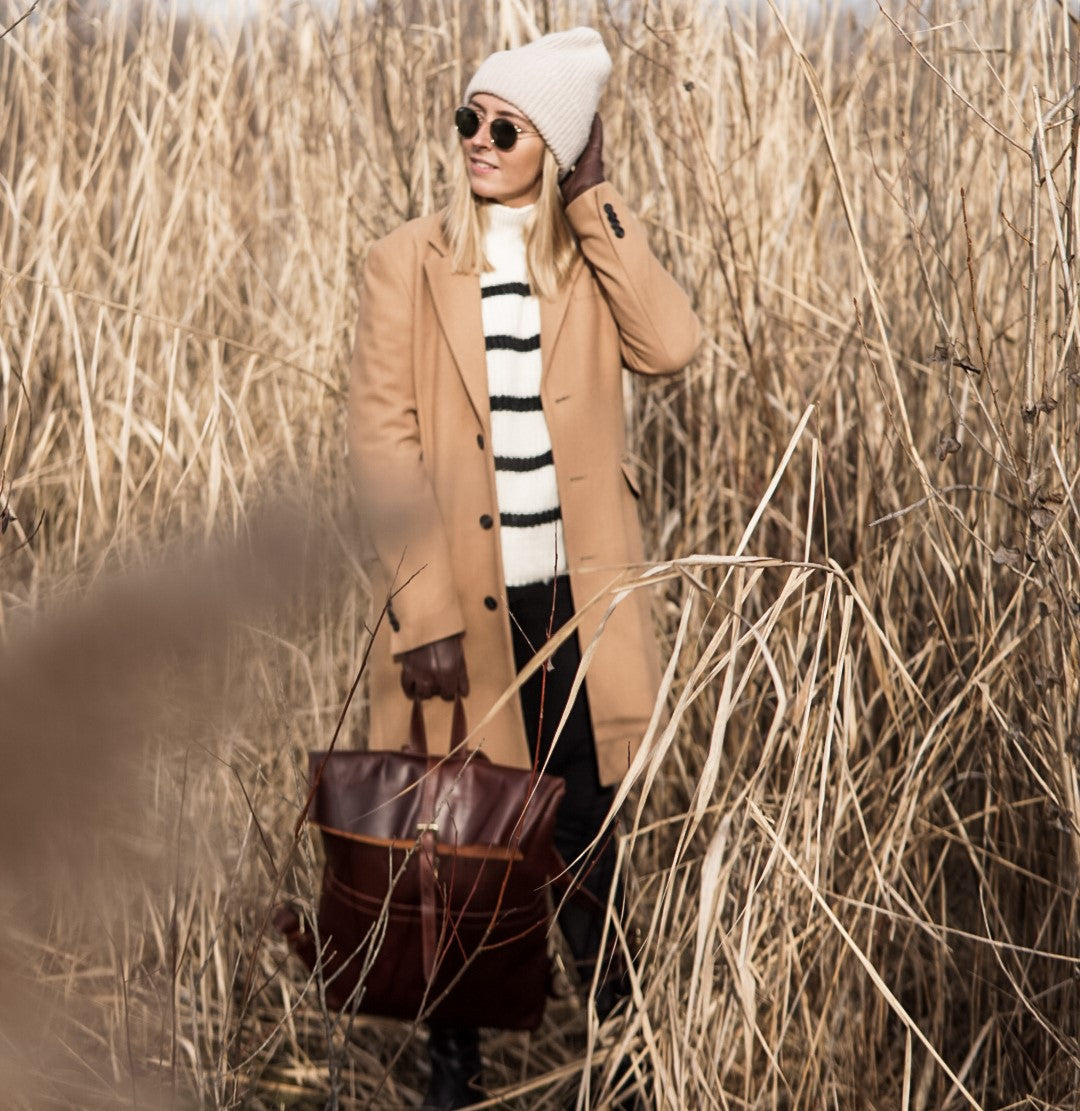 Design for happiness
Think of our backpacks as stylish and reliable companions. You'll be well equipped with your new leather friend whatever you're up to.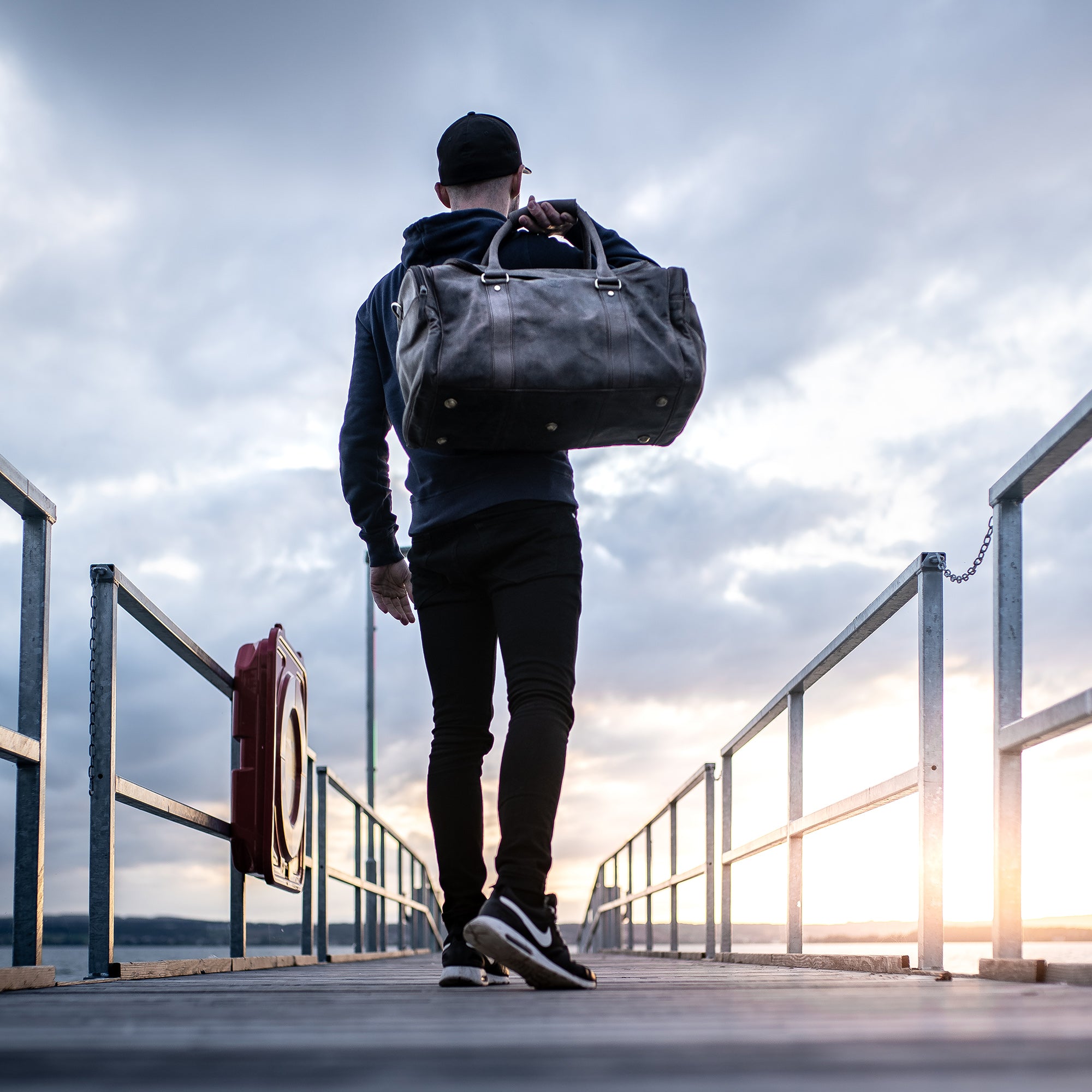 Style and Functionality
With our travel bags, you'll be stylish and won't miss a thing while exercising, on vacation or on a weekend trip.